Use PayPal to send your policy payment to MFP Global:
Pay your company directly
If you are insured with the following companies, you may pay your insurance bills online! Click on the name of your company to be taken to their site for online account management.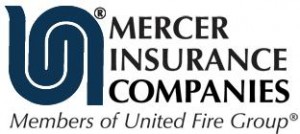 We will be adding links to more companies as online services become available.